T MAGAZINE - NEW YORK TIMES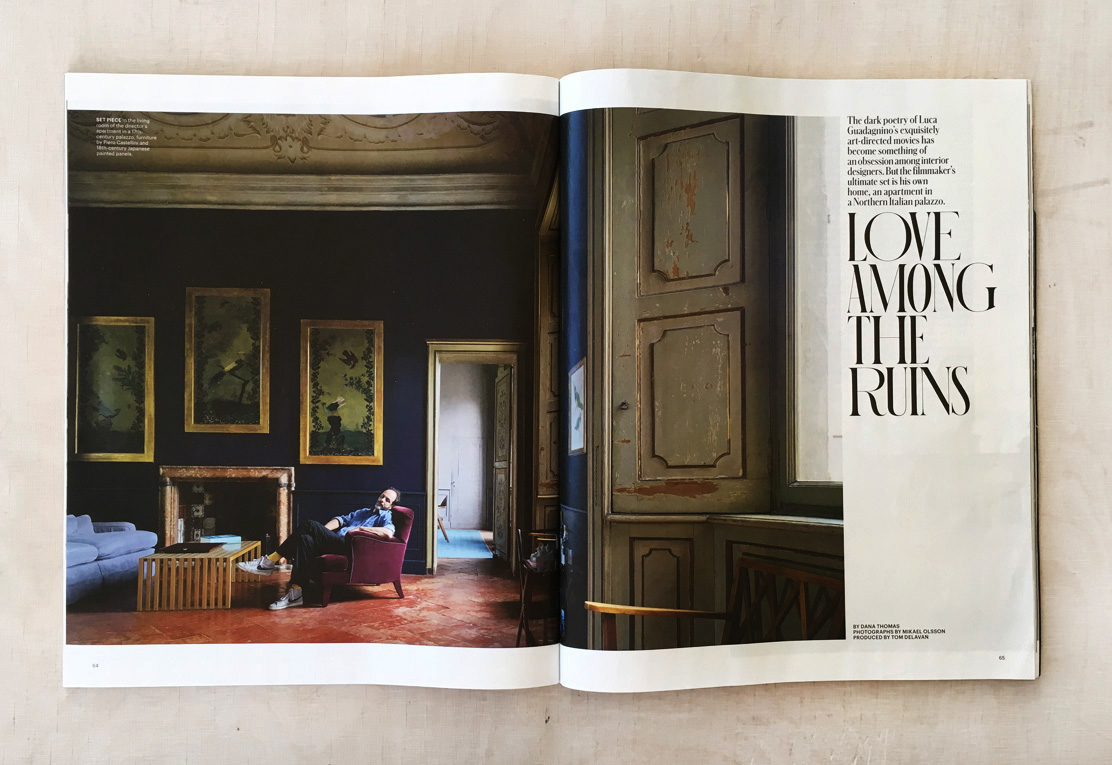 Editorial commission for T Magazine, New York Times, Fall Fashion Issue 2016.
The Italian director Luca Guadagnino ("A Bigger Splash," "I Am Love") conjures a world of dark in his beauty in his films - and in his apartment in a 17th-century palazzo outside of Milan.

See more images at Commissions
AUGUST 21, 2016

Share on Facebook Twitter

→ New York Times Style Magazine







RöHSSKA MUSEET GöTEBORG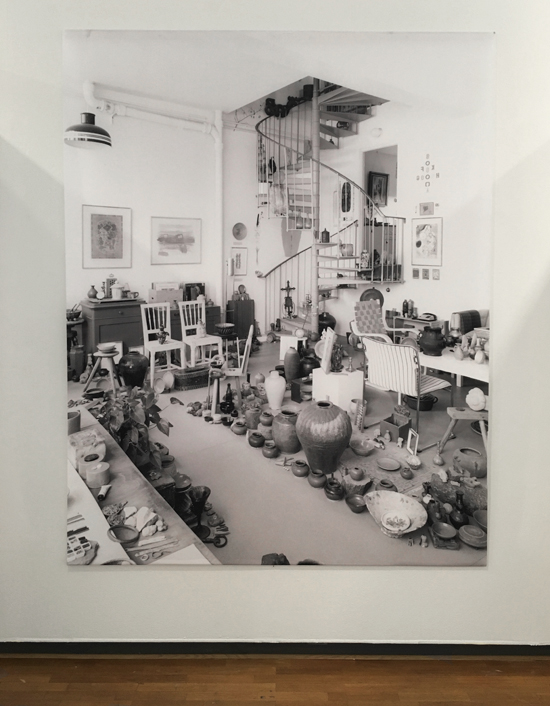 This exhibition presents a personal view on the home as a work of art and on collecting as a way of life. Joe Hedlund, a distinguished painter, will reconstruct parts of his home and studio inside one of the museum galleries. The show will feature a rich selection of objects from the artist's private collection of Asian ceramics, archaeological findings and folk art from all over the world. In his home, the objects fill the floors and walls in a way that is oppositional to the ideal of the modern and functional home.
Mikael Olsson´s photograph from 2007, originally for Paletten Art Magazine, of his studio and home are represented in the exhibition. 11 Jun – 25 Sep 2016.
JUNE 11, 2016

Share on Facebook Twitter

→ Röhsska







CONVERSATION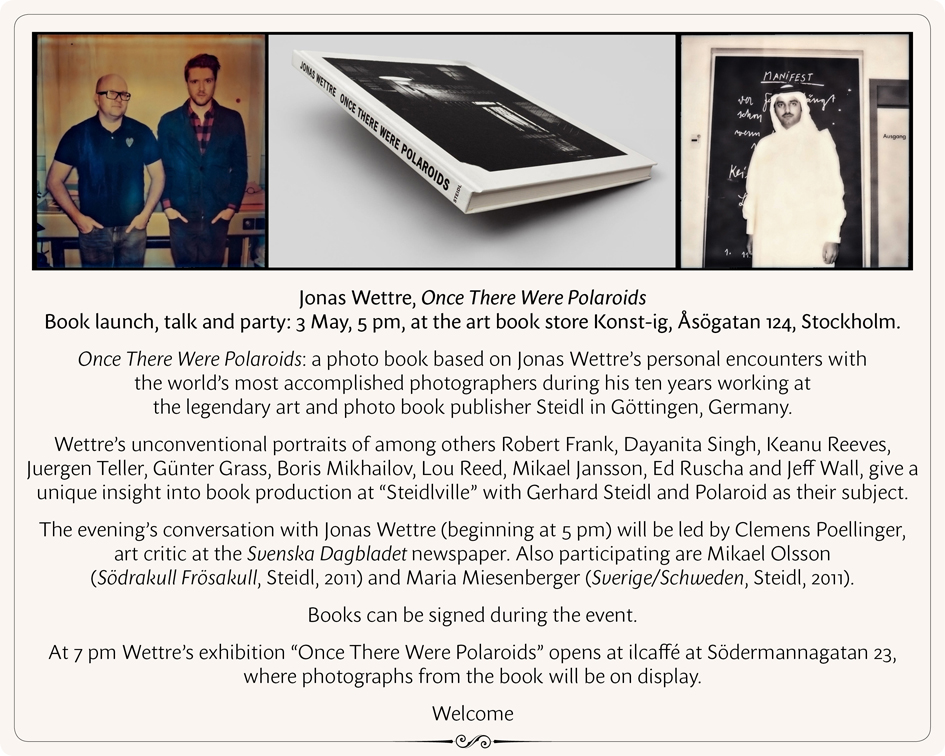 MAY 3, 2016

Share on Facebook Twitter








THE REVENANT
12 Oscar nominations for the film The Revenant by Alejandro González Iñárritu with Leonardi DiCaprio. The Original Music is by Carsten Nicolai/ Ryuichi Sakamoto. The composer Carsten Nicolai did his soundtrack debut to the film Kosta 3:30 by Mikael Olsson/Andreas Roth.
JANUARY 24, 2016

Share on Facebook Twitter

→ KOSTA 3:30







KTH STOCKHOLM
Photography, Representation and Space
Lecture at KTH (Royal Institute of Technology) School of Architecture, Stockholm. Invited by Professor Ulrika Karlsson and Einar Rodhe, Cecilia Lundbäck. January 14, 2015 at 09.00 am A108.

KTH Arkitekturskolan
Osquars backe 9
100 44 Stockholm
JANUARY 14, 2016

Share on Facebook Twitter








READING DESIGN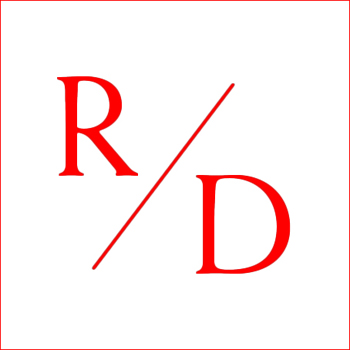 Presentation of Södrakull Frösakull in Reading Design.

Reading Design is an online archive of critical writing about architecture and design by Edwin and Krisztina Heathcote.

Writings by Rem Koolhas, Guy Debord, Hella Jongerius, Edgar Allan Poe, Dieter Rams, Oscar Wilde, Josef Albers, Jasper Morrison among others.
Editor in chief: Edwin Heathcote Associate Editor: Krisztina Heathcote Editorial board: Tom Emerson, Jade Niklai, Justin McGuirk, Ilse Crawford, Christopher Turner, Marcos Villalba, Christopher Lawson
NOVEMBER 9, 2015

Share on Facebook Twitter

→ READING DESIGN







LECTURE DARCH ETH ZÜRICH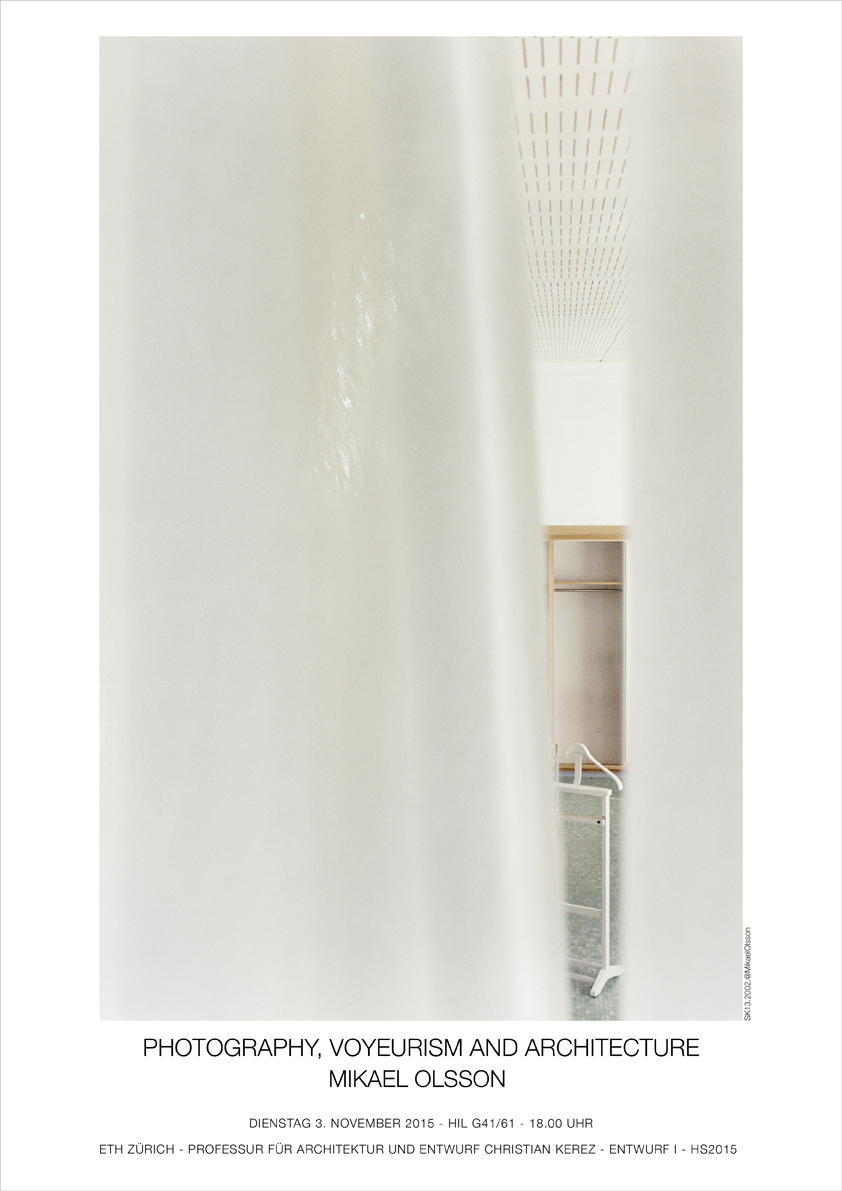 PHOTOGRAPHY, VOYEURISM AND ARCHITECTURE
Lecture by Mikael Olsson

Invited by Professur für Architektur & Entwurf Christian Kerez
Tuesday 3. November 2015 - 18.00 UHR
HIL G41/61 - ETH Zürich, Switzerland




NOVEMBER 4, 2015

Share on Facebook Twitter

→ KEREZ ETH ZÜRICH







GUEST CRITIC DARCH ETH ZÜRICH
Departement Architektur ETH Zürich, Switzerland
NOVEMBER 3, 2015

Share on Facebook Twitter

→ KEREZ ETH ZÜRICH







INTERVIEW ARKITEKTUR MAGAZINE 2.2015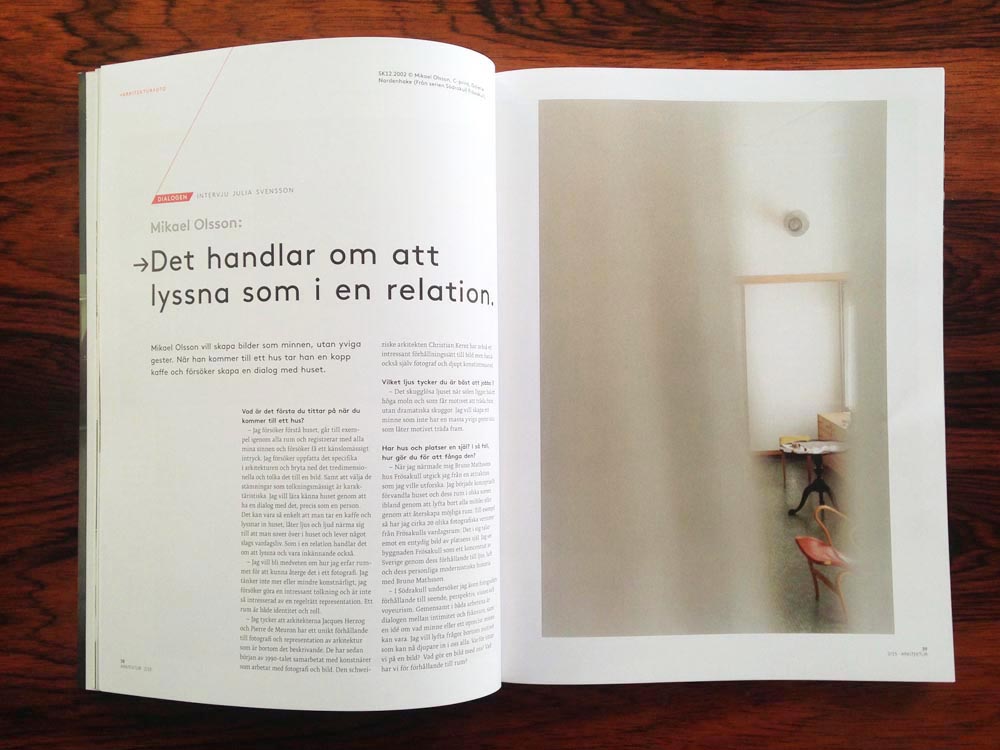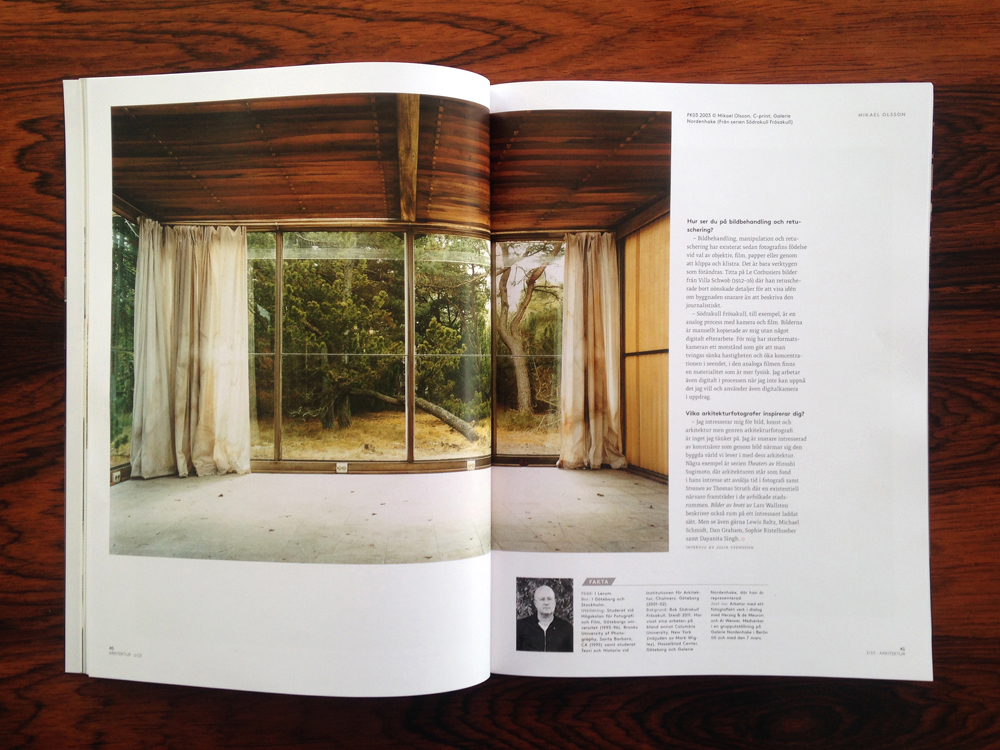 Interview by Julia Svensson in Arkitektur Magazine issue 2.2015. Theme about Photography and Architecture.
MARCH 10, 2015

Share on Facebook Twitter

→ Arkitektur, pdf







OUR LEGACY SS2015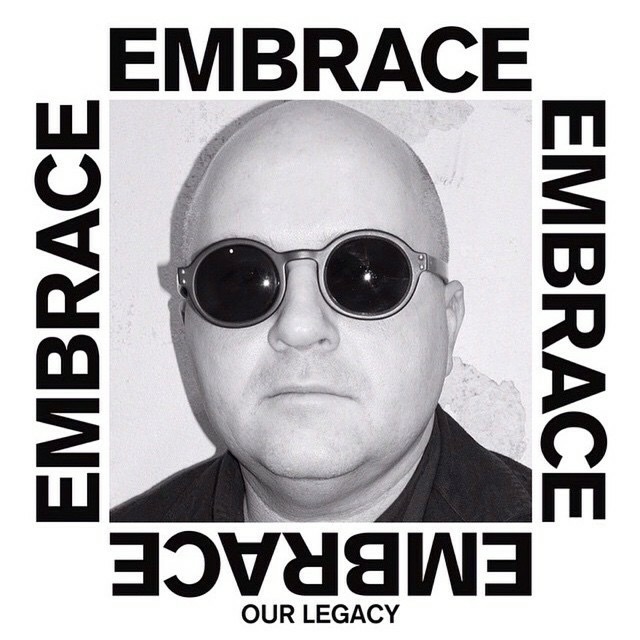 I am part of campaign for Our Legacy Eyewear SS 2015.
MARCH 9, 2015

Share on Facebook Twitter








1
2
3
4
5
6
7
8
9
10
11
12
13